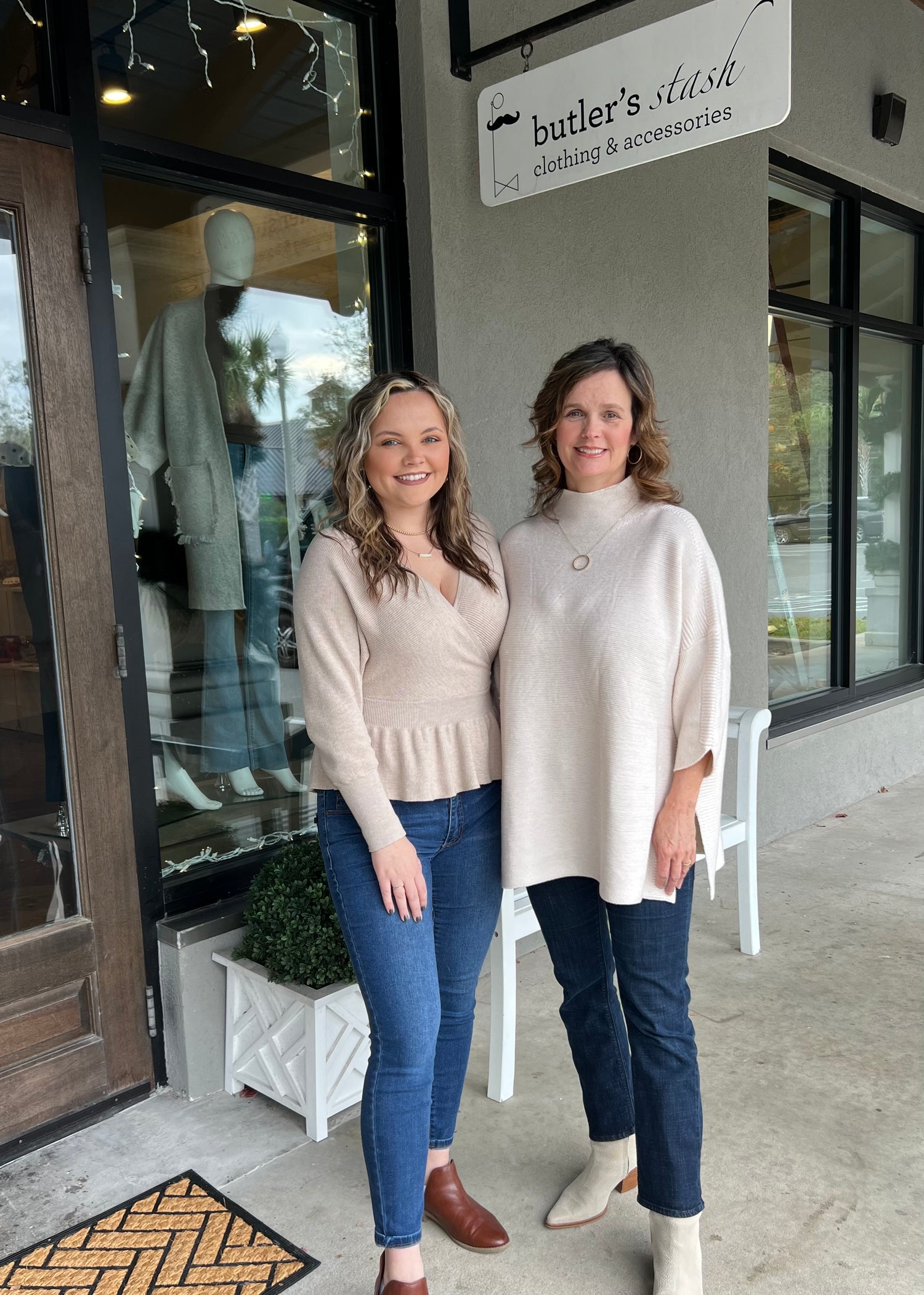 Who are we?
Butler's Stash is owned and operated by a mother and daughter who love fashion!
We hear you! Shopping can be a hassle. You're busy and don't have time to fish an endless sea of styles, deal with size inconsistencies, or you need a perfect gift in a hurry. 
Butler's Stash is here to make shopping easy and fun for you!